Keynote Speaker For Events
GALIT VENTURA - ROZEN, M.A.
MOTIVATIONAL BUSINESS SPEAKER
Businesses who are determined to succeed and reach the profit margins they have set as goals through structure, marketing, sales and leadership. Who are ready to embrace change and growth with the guidance of someone with over 25 years experience in starting and growing successful businesses.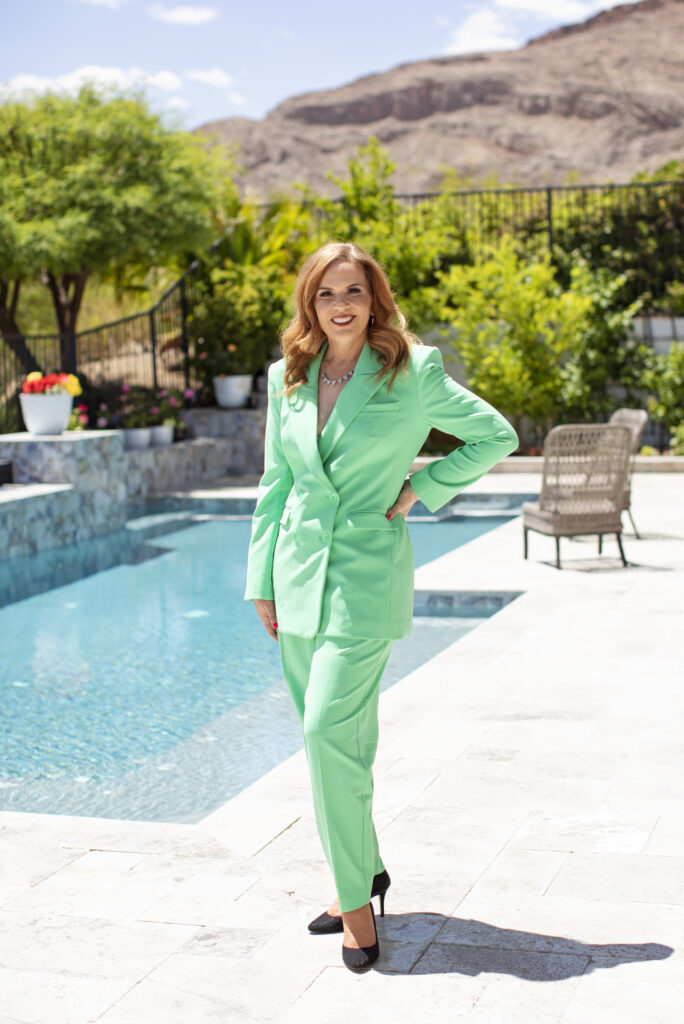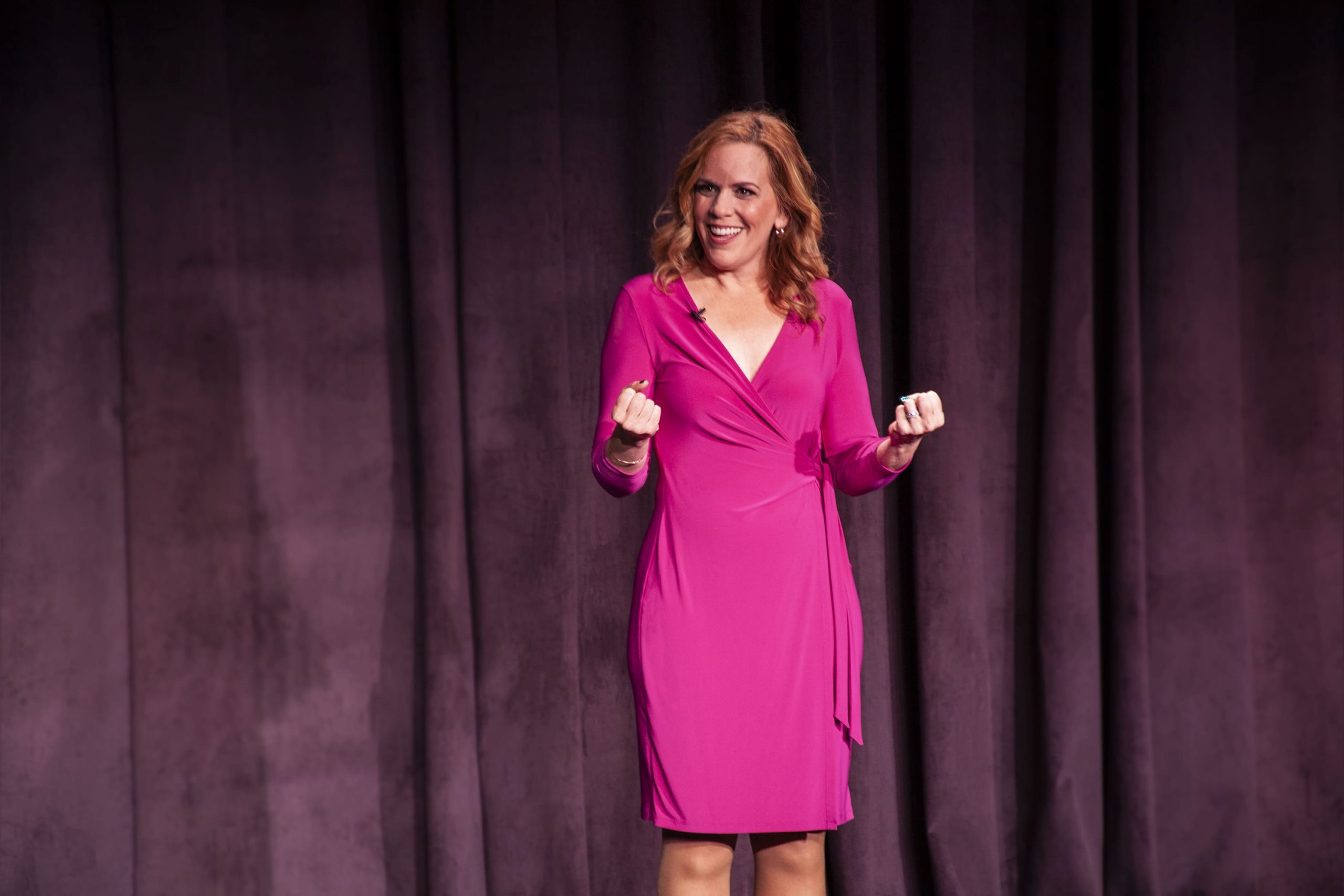 Invite Galit to speak at an event, business meeting or facilitate a breakout session to share her expertise on Business Strategies to Maximize Profit, Leadership, Skills, Effective Communication, Time Management, Sales Success and the Successful Mindset. Or a topic that is customized to your needs.
LilaMax Media - Galit Ventura-Rozen, Entrepreneur & Author of "Million Dollar Mindset"
Valley News - Remote Working Done Right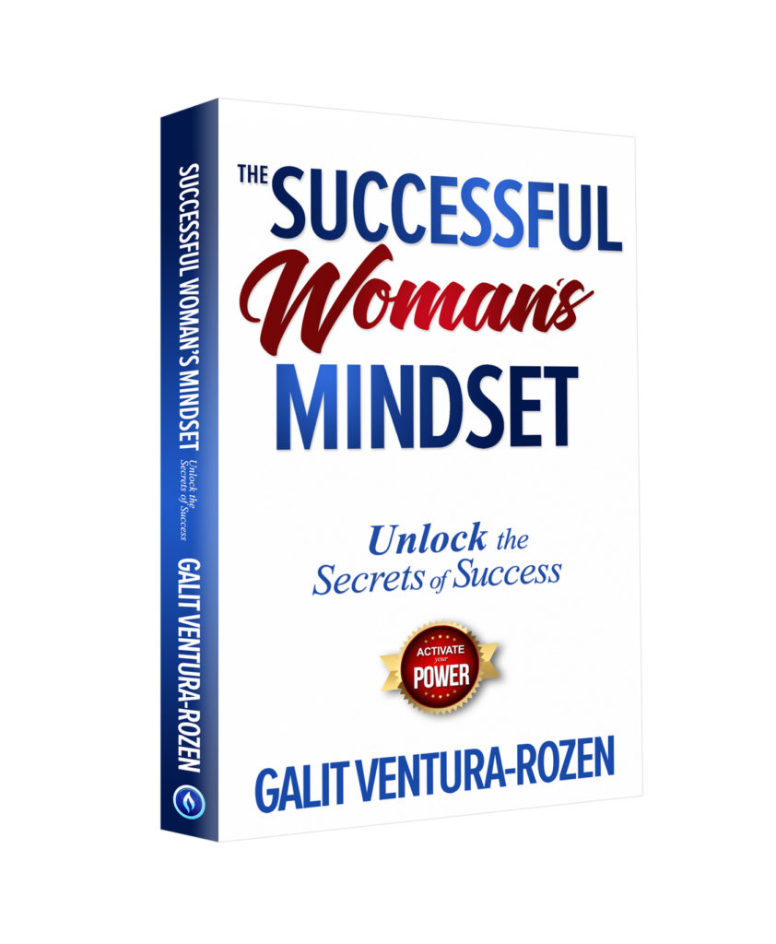 The Successful Woman's Mindset: Unlock The Secrets Of Success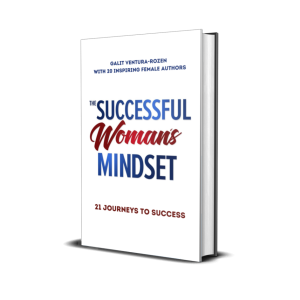 The Successful Woman's Mindset: 21 Journey To Success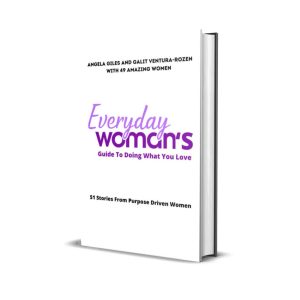 Everyday Woman's Guide To Doing What You Love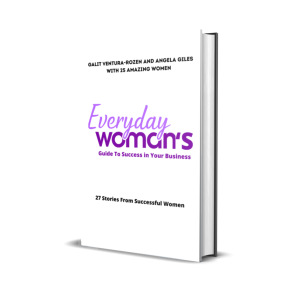 Everyday Woman's Guide To Success In Your Business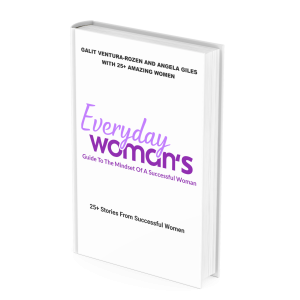 Everyday woman's Guide to The Successful Mindset of a women